Meet Our Attorneys & Staff
Perry Smith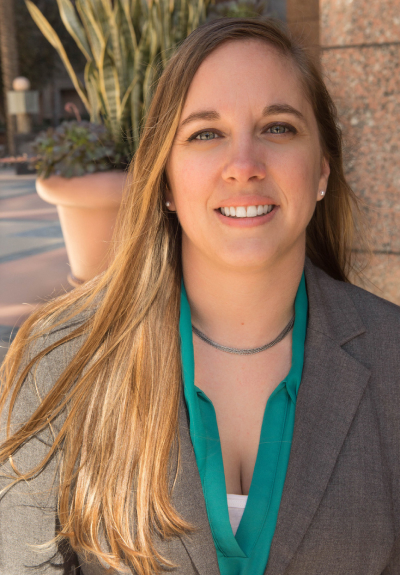 Holly Schneider
Paralegal / IT / Client Relations
Holly has years of experience working with our potential clients and clients. The breadth of knowledge Holly has gained regarding what facts make or break a legal claim allows her to effectively conduct fact investigations. This has given her insight into how to obtain the necessary information to review a potential case while maintaining sensitivity to the tough times our clients are going through. Holly meticulously assembles crucial information at the outset of client representation, throughout any pre-litigation discussions, and, ultimately, through the conclusion of litigated disputes. Our attorneys rely on Holly's experience and ability to ask the right questions, obtain substantive and truthful answers, and discover, analyze, and preserve vital documentary evidence.
Our clients enjoy dealing with Holly. She shows empathy and understanding for their situations and helps them in comprehending the substantive and procedural aspects of our representation.
Holly enjoys hiking and exploring the California landscape on the weekends. She loves reading and writing stories in her personal time. Holly has a B.S. in Psychology.
We would like to see if we can help you
Please provide information for our attorneys to review.
Request Help Now