Meet Our Attorneys & Staff
Paul Miner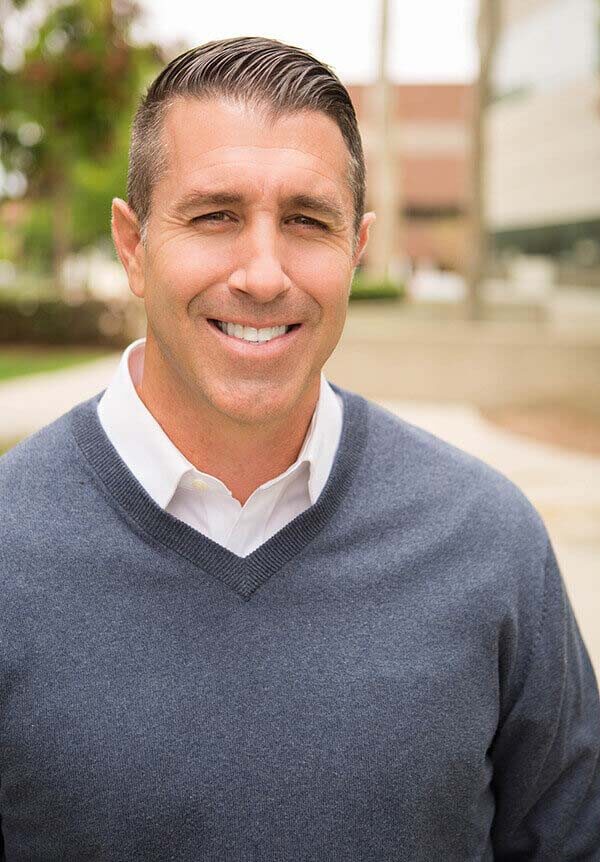 Paul Miner
Partner
With more than a decade of employment law experience, Paul has obtained extraordinary results in actions for wrongful termination, retaliation, discrimination, and unpaid wages (among other claims). Paul has developed a reputation for being a reasonable, but aggressive and skilled litigator and negotiator. Having represented significant employers in the past, Paul is uniquely situated to represent employees, as he is familiar with the strategies and approaches taken by employer-side lawyers
Depositions
Paul excels at obtaining information in depositions from the most difficult deponents. His preparation includes becoming fully informed regarding the issues to be proven in the case, the potential defenses, and the goals of his adversaries. He has an ability to detect legal vulnerability on particular topics, and when he does, he pursues them relentlessly. This skill and preparation have been key to moving entrenched parties toward our clients' goals in litigation.
Legal Argument (In Court)
Paul is experienced at presenting and arguing legal issues in court. Most judges don't easily award sanctions based on the legal positions taken by parties prior to trial. However, on multiple occasions, Paul has convinced judges, through his brief-writing and oral argument skills, to award sanctions to our clients because of the meritless legal positions taken by our opponents.
Mediation
Paul has obtained significant resolutions for our clients in mediation, often during hard-fought litigation. Paul excels at reviewing and analyzing the evidence obtained in a case and piecing the story together in a manner that is convincing to mediators and provides the best chance for a successful outcome in mediation. Mediators have praised him for his work and for his passion as an advocate for our clients.
Academic Background
Paul received his juris doctor, cum laude, from Chapman University School of Law, where he served on the Moot Court Honor Board, the Mock-Trial Honor Board and the Alternative Dispute Resolution Honor Board. Paul also served as a Staff Editor of Chapman's Journal of Law and Public Policy, Nexus.
Court Admissions
Paul is admitted to practice before the courts of the State of California and various U.S. District Courts.
Personal
Paul speaks Portuguese and Cape Verdean Creole. He enjoys skim boarding with his kids and cheering them on at weekend soccer tournaments. He is a master homemade pizza maker and enjoys time spent at home with his wife and children. He is the only brother (of three) in his family not to have become a police officer.
We would like to see if we can help you
Please provide information for our attorneys to review.
Request Help Now